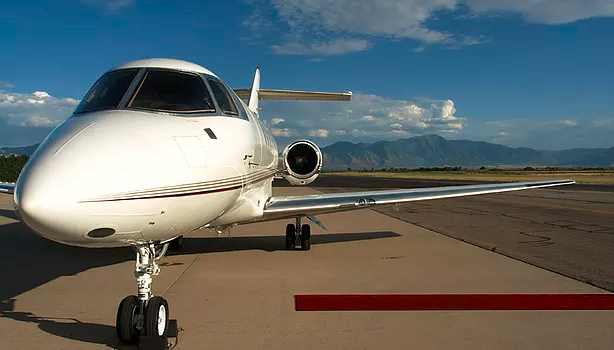 >To many logistics service users, speed and visibility are two key aspects in choosing their providers, and both won't be possible without strong IT backup.
Quite often, the IT manager of a logistics company also runs its operation. This is so because logistics nowadays is far more than moving boxes. Not only do customers want their goods delivered speedily, they also want to be able to track the process and monitor their inventory in different warehouses. These things won't be possible without a strong IT backup.
Too many logistics service users, speed is crucial, says Tim Lai, service and IT manager of Janco International Freight Ltd. Whether smartphones or handbags, trendy consumer products get outdated very quickly amid the constant emergence of new designs and technology. Obsolete items are much like food gone bad.
For example, when a hot gadget, say, a new iPhone model, is launched, phone companies want to have enough sets to meet the expected strong demand. Makers of phone accessories (i.e., case vendors) will also want to have their products ready to ride the wave.
But keeping too much stock is both costly and risky.
To win business, logistics players must be able to respond to overseas orders quickly and help their customers easily manage their inventory in response to a rapidly changing marketplace.
To achieve that, Janco decided to invest in new logistics software systems. Its sales have seen rapid growth in the past one to two years as a result.
One big change is manual tasks like counting and stock keeping are now done by scanners and computers, making them faster and much more precise. With the help of handheld devices, staff will be able to identify quickly where goods are located in the warehouse and act accordingly—shipping out or delivering them to clients' local shops for stock replenishment.
Janco can also help in cases of emergency. Take furniture for example. If certain commonly shared parts like screws run out of stock for a particular model, the logistics system helps find similar parts in other models and ship them to where they are needed.
Such level of flexibility sets the firm apart from rivals.
In assisting clients in inventory management, Janco's system, which is designed by local vendor CAS Logistics, allows overseas users to monitor the stock situation in real time and generates different accounting reports based on the client's specifications.
Such visibility is crucial.
Live data helps customers schedule orders from factories. Updated reports on key metrics like how long certain goods have stayed in the warehouse also help manufacturers and retailers identify sales problems early and formulate sales strategies to clear stock. Data transparency also helps make zero inventory, a much coveted target of western companies, possible. Janco's new IT systems have helped the company get new clients more easily. Existing clients are also using the company's services for fresh product lines.
"A European design house who has been using us for clothes logistics now expanded the relationship to furniture as well," Lai said. While competition is tough, Lai is upbeat about the prospects. One of the growth points could come from convincing overseas clients to shift more logistics functions to Hong Kong for the cost advantage.
In the United States, the hourly rate of warehouse workers is about US$8-9, double that of Hong Kong.
Lai's optimism seems justified. For instance, one of their clients is agnes b. The fashion brand's expertise clearly lies in designing and selling bags, not managing warehouse and inventory.
If Janco can take the burden off the company in a more effective way, why not?
Source: ejinsight